Benefits
How Peak Blood Flow™ Helps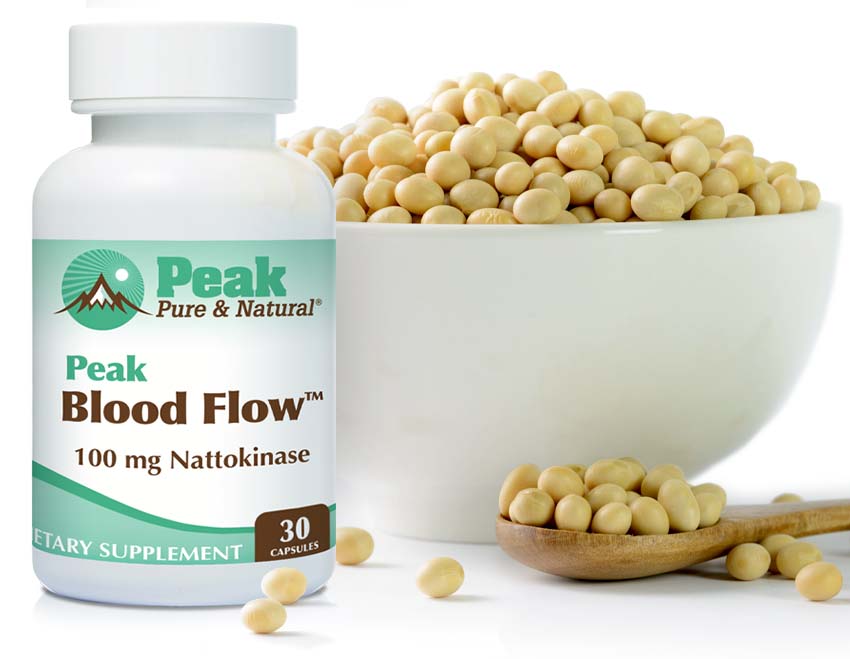 Numbness, tingling, swelling and discomfort are all signs of a common problem: Poor circulation. Support healthy blood flow — from your brain to your eyes, lungs, heart and everywhere in between, with Peak Blood Flow™!
For more than 1,000 years, the Japanese have consumed natto, a traditional fermented soybean dish renowned for its health benefits. It's secret? An enzyme that promotes healthy blood flow, naturally. Called nattokinase, it can help support:

Full-Body Circulation

Blood Flow
Discomfort Due to Numbness and Tingling

Normal Blood Pressure

Warm Hands and Feet

Healthy Arteries and Veins

Blood Clots

Swelling
Ingredients
What Is the Active Ingredient in Peak Blood Flow™
The active ingredient in Peak Blood Flow™ is nattokinase, a naturally occurring enzyme discovered more than 40 years ago by Hiroyuki Sumi, a Japanese researcher at the Chicago University Medical School.
While researching natural agents that could dissolve fibrin (a fibrous, non-globular protein involved in the clotting of blood), Dr. Sumi meticulously tested 173 different substances putting each one in a petri dish with artificial fibrin clots.
Fibrin is what helps blood clot during vascular injury. However, a balance is essential and that's where plasmin comes in. Plasmin helps blood flow return to normal when clotting is no longer needed. But the body produces less blood-thinning plasmin with age.
That's why Dr. Sumi's research is so important. His most successful experiment occurred when a piece of "natto," a traditional Japanese food made from fermented soybeans, was found to dissolve a fibrin blood clot.
This discovery led to more scientific research that proved the fibrinolytic effect of nattokinase at promoting healthy blood flow. And since then, studies, including human trials, validate nattokinase's ability to naturally support healthy circulation and blood flow.
This research has helped validate the legendary stories passed down through generations about Japan's Samurai warriors, who ate natto regularly for strength, energy and endurance — all signs of healthy blood flow.
The Ingredient in Peak Blood Flow™
Nattokinase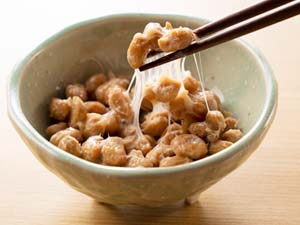 Nattokinase is an enzyme derived from Bacillus subtilis natto and extracted from "Fermented Soybean Extract." The soybeans used in this material are non-GMO. Nattokinase supports healthy blood flow by naturally inhibiting fibrin, a fibrous mesh found inside blood vessels that can impede blood flow.
Label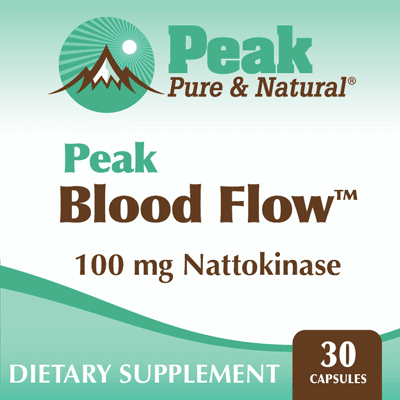 Supplement Facts
Serving Size: 1 capsule
Servings Per Container: 30
| | | |
| --- | --- | --- |
| | Amount Per Serving | %DV |
| Nattokinase (from soy) | 100 mg | † |
†Daily Value (DV) not established.
Other Ingredients: Vegetable Capsule, Maltodextrin, Hydroxypropyl, Methylcellulose, Silica.

Suggested Use: Adults take one (1) capsule daily, preferably with a meal, or as directed by a healthcare practitioner.
Warning: Consult with your health care practitioner before taking this product if you take Coumadin® (Warfarin) or other blood thinners.
KEEP OUT OF REACH OF CHILDREN
Do not exceed recommended dose.
Do not use if clear neck seal is broken or missing.
If you are nursing, pregnant, taking medication or have a medical condition, consult your physician before taking this product.
Store at room temperature, in a dry place.
†These statements have not been evaluated by the Food and Drug Administration. This product is not intended to diagnose, treat, cure or prevent any disease.
Manufactured for: Peak Pure & Natural®
P.O. Box 24638
West Palm Beach, FL 33416
1-866-773-6899
www.PeakNatural.com
PPN00250
Both the ingredients as well as the amount of any ingredient used in Peak Pure & Natural® product formulations are chosen based on the following criteria:
Maximum Safety, Efficacy, Quality, Purity and Benefit
Many supplement manufacturers formulate products that only contain the minimum approved amount of any ingredient needed to qualify. Our products are different.
We provide the amount that research shows will provide optimal efficacy while remaining in safe, approved limits. Those other manufacturers are hoping you won't look too closely at their product labels to see you're paying a maximum price for the minimum benefit.
We also take into consideration the synergy between ingredients and how they affect each other when choosing how much to use in a product formulation, as well as the serving recommendations.
You can also feel confident that we go to great lengths to ensure quality, purity and your satisfaction in every product we offer so you can stay in Peak health.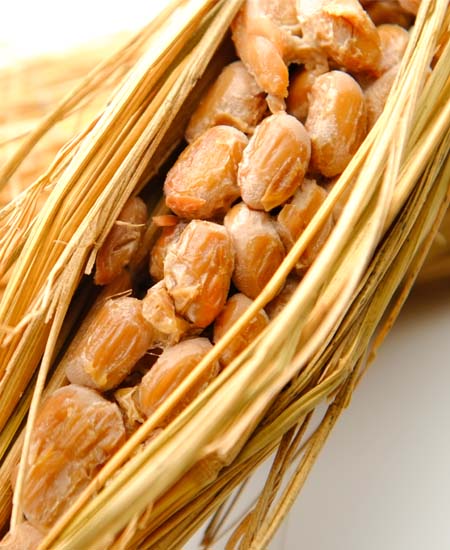 The Peak of Transparency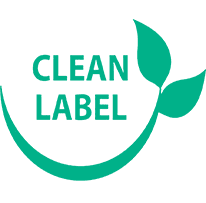 Clean Label: Product is manufactured without silicon dioxide, magnesium stearate and other synthetic fillers commonly used in the manufacture of nutritional supplements.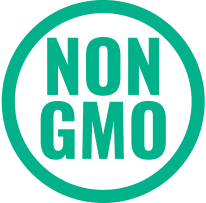 NON GMO: Ingredients are from non-GMO sources.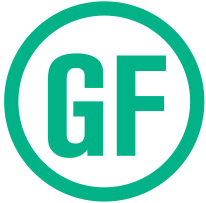 Gluten Free: Ingredients are free of gluten and manufactured in an environment free of gluten; eliminating the risk of contamination.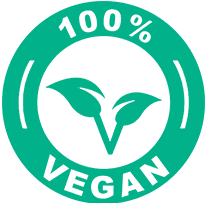 100% Vegan: This product is 100% Vegan. This product is Vegan compliant concerning both its active and inactive ingredients.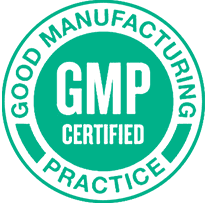 GMP Certified: Manufactured in a facility in accordance with Good Manufacturing Practices.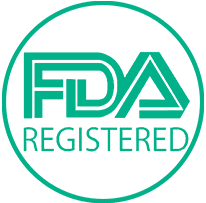 FDA Registered: Manufactured in an FDA Registered facility.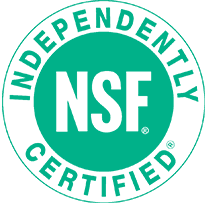 NSF Certified: Manufactured in a facility independently inspected for adherence with standards for safety, quality and performance standards as developed by NSF International.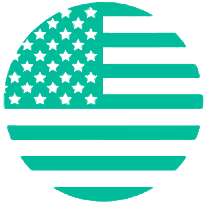 Manufactured in USA: With quality ingredients from around the world.
Free of Major Allergens: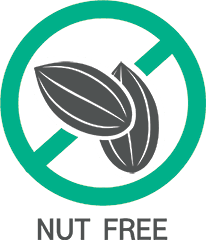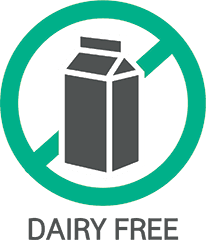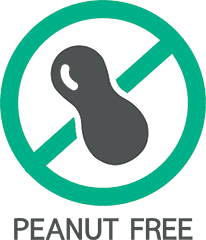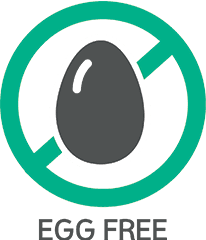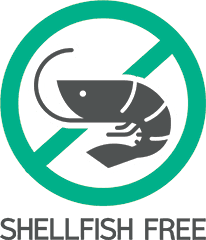 How-to-use
How to Use Peak Blood Flow™
For maximum benefit from your supplement:

Take Peak Blood Flow™ daily
The serving recommendation for Peak Blood Flow™ is one (1) capsule daily. As with most supplements, if you stop taking Peak Blood Flow™ any improvements will likely revert.

Take Peak Blood Flow™ with a meal
It's recommended to take your daily serving of Peak Blood Flow™ with a meal.

Medication warning
Consult your physician before taking Peak Blood Flow™ if you take Coumadin™ (Warfarin) or other blood-thinning medications.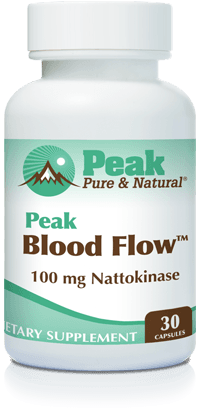 Promotes Full-Body Circulation

Improves Natural Blood Flow
Decreases Numbness and Tingling

Encourages Healthy Blood Pressure

Decreases Cold Extremities

Soothes Varicose Veins

Thins Sluggish Blood

Supports the Circulatory System

Reduces Swelling
FAQ
FAQ (Frequently Asked Questions)
Nattokinase supports healthy blood flow, because, like plasmin, it is a fibrinolytic enzyme that has been shown to naturally inhibit fibrin which serves the purpose of clotting blood.
Nattokinase has been shown to work quickly. In one study, the effects to blood flow were seen within 180 minutes. But every "body" is different, therefore we recommend you give your supplements time to work. For best results take consistently for at least 90 days to see maximum benefit.
Nattokinase is measured in fibrinolytic units (FU). It is a measurement of the products ability to dissolve fibrin. Each serving of Peak Blood Flow™ delivers 2000 FU.
This supplement can be taken at any time of day. If you are prone to stomach upset, take with a meal.
It's recommended to take one serving daily.
All Peak Pure & Natural products are 100% manufactured in the United States of America with quality ingredients sourced globally.
All raw materials are purchased from qualified vendors who have been approved and audited by our manufacturing partners' Quality Assurance team. Each raw material is tested for identity and purity to ensure we are using only the highest quality ingredients for our products. You can feel confident that what you see on the label is exactly what's in the bottle.
In addition, we only manufacture in FDA Registered and Inspected Facilities that are NSF® Certified, which means each facility is regularly and independently inspected by NSF® International to ensure all FDA cGMP requirements are met on a continuous basis.
This product carries an anti-coagulant warning on its label. Consult with your health care practitioner before taking this product if you take Coumadin® (Warfarin) or other blood thinners. A pharmacist or medical professional can advise you if you have any concerns with any other medications you are taking.
We do not recommend you stop taking any medication you have been prescribed without first talking to your doctor.
If you are pregnant or nursing or have a special condition, consult your physician before taking this supplement.
Although the Nattokinase in this supplement is originally derived from fermented soybean extract it is allergen free due to an advanced filtration process that takes place during production.
This product is free of milk, eggs, fish, shellfish, tree nuts, peanuts and wheat.
The active and inactive ingredients in Peak Blood Flow™ are plant-based. Not only are the capsules vegetarian, each ingredient used in the formula is 100% vegan as well.
Supplements should be stored in a cool, dry location.
This product is designed for adult humans.
For Me It's Personal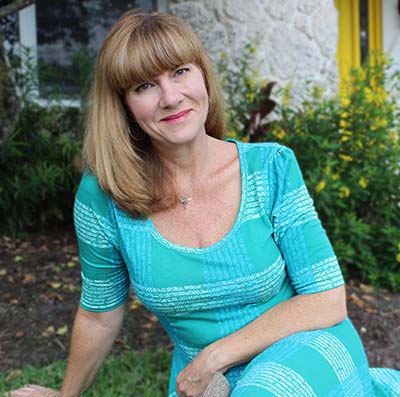 I'm Virginia Tims-Lawson, founder of Peak Pure & Natural. Natural health research and nutritional supplements are my passion. As are maintaining a healthy and active lifestyle well into my senior years. And because you're here, I bet you have the same goal.
At Peak Pure & Natural, our approach to supplement formulation is different from our competitors. Simply put, you won't find any "fairy dust" formulas here. We believe nutritional supplements that contain every ingredient, but the kitchen sink is a waste of your hard-earned money … because there is not enough of any one ingredient to do the job it promises.
That's why we've developed Peak Blood Flow™ with only the highest quality and most efficacious ingredients demonstrated to best support healthy blood flow. That means you get a formula with the right ingredients in the right amounts that work so can enjoy all the health benefits we promise.
We also believe you must give Peak Blood Flow™ time to work. That's why we offer multi-bottle discounts on our Peak Blood Flow™ supplement. And free shipping anywhere in the U.S. when you order 3 or more bottles.
And I personally stand behind our Peak Blood Flow™ supplement with Virginia's "Lifetime" Money-back Guarantee of Satisfaction. It's the best in the business and here's how it works: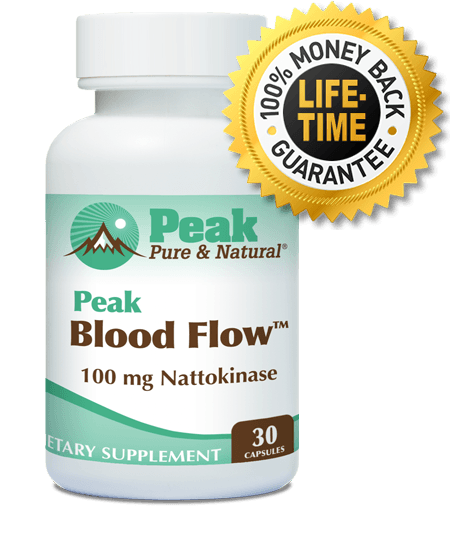 Our 100% Lifetime Guarantee of Satisfaction
Get Peak Blood Flow™ exclusively from Peak Pure & Natural®!
Try Peak Blood Flow™ today and take back control of your blood flow health!
Your purchase is Risk-Free because you're covered by my 100% lifetime guarantee of satisfaction: If at any time 1 month, 1 year or even 10 years from now you aren't completely satisfied with your purchase, just send back the Peak Blood Flow™ bottle(s) — full, open or even empty and we'll refund 100% of your purchase price.
Feel confident giving Peak Blood Flow™ a good try because you have a lifetime to decide if it's working for you, no kidding!

Peak Blood Flow™ pairs well with Peak Liver Support™
With Peak Blood Flow™, you should experience life-giving, nutrient-rich, healthy blood flow throughout your body.
Toxins in your blood are filtered out by your body's main detoxification organ — your liver.
You're exposed to a regular onslaught of toxins in the food you eat, the air you breathe and the personal care products you use to clean your body and your home.
All these toxins can overwhelm your liver limiting its ability to function properly.
Peak Liver Support™ is a unique, natural formula that's specifically designed to support healthy liver function by activating enzymes in the liver cells that produce glutathione, the master antioxidant that detoxifies the body. It's gentle enough to be used every day, to give the liver 24/7 support against daily exposure of dangerous toxins.
Together Peak Blood Flow™ and Peak Liver Support™ can help you enjoy good health naturally, boundless energy and blessed peace of mind.
Commitment to Customer Satisfaction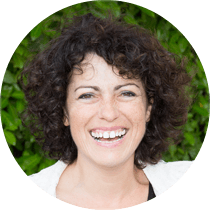 Recommend Your Products!
"I wanted to let you know how much we enjoy your products. Really wonderful and we are big fans. We proudly recommend your products to our huge network of family and friends. Please add me to your mailing list."
— Susan S., OH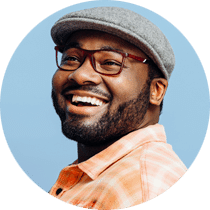 Keep Up the Good Work!
"I can't praise your company enough. I've used the natural products since my early 20s. I've dealt with many vendors. You and your people serve the people better than any company I've dealt with. Keep up the good work. When I call in, I'm treated like the most important guy in the world. Thank you. Good luck. God Bless."
— Nick P.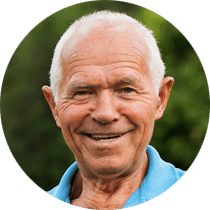 Thank you!
"I would not be here on earth if I did not take your products. Thank you for keeping me alive."
— Richard K, Sandstone, MN
Products related to this item