Benefits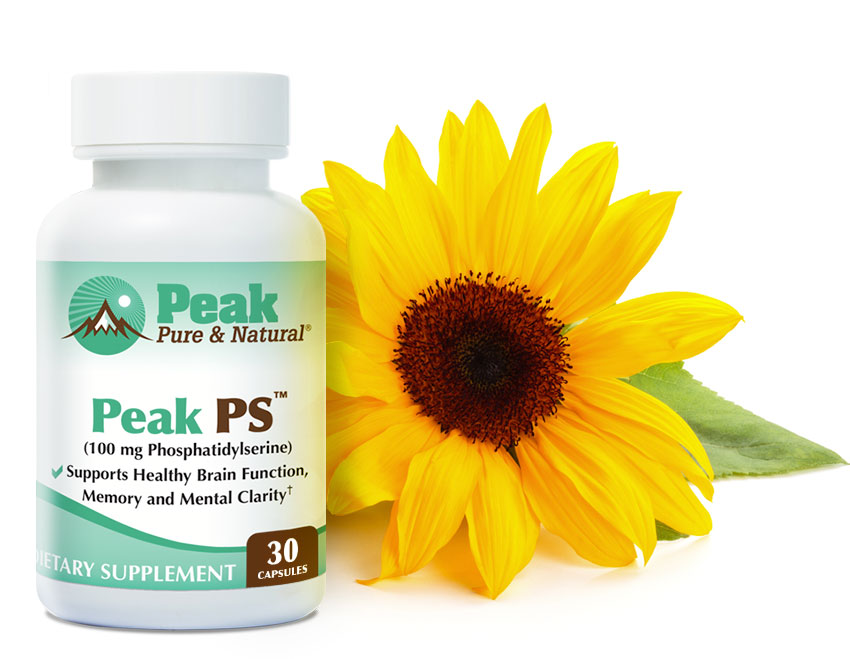 How Peak PS™ Supplement Helps
Phosphatidylserine, or PS for short, is a key building block for brain health, where it's found in high concentration in brain cells called neurons. PS is one of the most tested nootropic nutrients for brain health — and found in soy-free Peak PS™!
In study after study PS has shown to help cognition, including reasoning, learning, memory and recalling numbers, names and faces. The phosphatidylserine in Peak PS™ can naturally help:

Brain Health

Cognition

Focus and Attention

Memory

Reasoning

Comprehension

Mood

Learning

Brain Fog
Ingredients
What is the Active Ingredient in Peak PS™ Supplement
The active ingredient in Peak PS™ is soy-free phosphatidylserine, also known as PS for short. PS is found in high concentration in the brain, primarily in the neurons, and helps support memory, learning and brain health. Peak PS™ includes 100mg of soy-free phosphatidylserine.
Phosphatidylserine is a nootropic nutrient shown to help support awareness, attention, reasoning and comprehension. There have been numerous clinical tests and research papers on this important nutrient.
The PS in Peak PS™ is derived from sunflowers. Sunflower lecithin is a natural and soy-free source of phosphatidylserine.
The Ingredient in Peak PS™
Soy-free Phosphatidylserine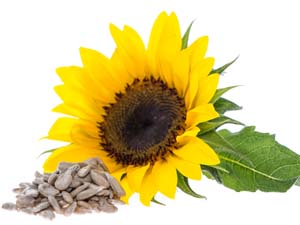 The soy-free phosphatidylserine in Peak PS is derived from sunflower lecithin. This is favorable to non-GMO soybean lecithin.
Phosphatidylserine is one of the most tested nutrients for brain health and memory. This nutrient is a key building block for the cells in your brain.
Scientific literature has shown the effectiveness of PS. In a multi-university study, subjects who took PS (Phosphatidylserine) showed improvement in cognition, including reasoning, learning, memory, and recalling numbers, names and faces.
In another study performed in Italy, phosphatidylserine was shown to help support the ability to remember. In another study at a world-famous memory clinic, PS was found to support comprehension and attention. People who took PS showed improvement in remembering written information compared to participants who took placebos.
Label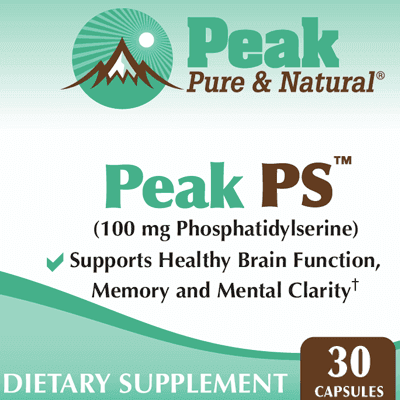 Supplement Facts
Serving Size: 1 Capsule
Servings Per Container: 30
| | | |
| --- | --- | --- |
| | Amount Per Serving | %DV |
| Phosphatidylserine (PS) | 100 mg | * |
*Daily Value (DV) not established.
Other Ingredients: Organic Gum Arabic, Rice Bran, Vegetable Capsule, Silica, L-Leucine.
Soy Free

Suggested Use: Adults take one (1) capsule up to three times daily, preferably with a meal, or as directed by a healthcare practitioner.
Warnings: KEEP OUT OF REACH OF CHILDREN.
Do not exceed recommended dose.
Do not use if clear neck seal is broken or missing.
If you are nursing, pregnant, taking medication or have a medical condition, consult your physician before taking this product.
Store at room temperature, in a dry place.
†This statement has not been evaluated by the Food and Drug Administration. This product is not intended to diagnose, treat, cure or prevent any disease.
Manufactured for: Peak Pure & Natural®
P.O. Box 24638
West Palm Beach, FL 33416
1-866-773-6899
www.PeakNatural.com
PPN00144
Both the ingredients as well as the amount of any ingredient used in Peak Pure & Natural® product formulations are chosen based on the following criteria:
Maximum Safety, Efficacy, Quality, Purity and Benefit
Many supplement manufacturers formulate products that only contain the minimum approved amount of any ingredient needed to qualify. Our products are different.
We provide the amount that research shows will provide optimal efficacy while remaining in safe, approved limits. Those other manufacturers are hoping you won't look too closely at their product labels to see you're paying a maximum price for the minimum benefit.
We also take into consideration the synergy between ingredients and how they affect each other when choosing how much to use in a product formulation, as well as the serving recommendations.
You can also feel confident that we go to great lengths to ensure quality, purity and your satisfaction in every product we offer so you can stay in Peak health.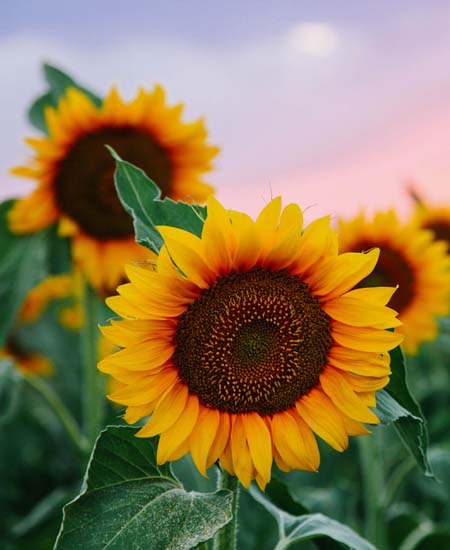 The Peak of Transparency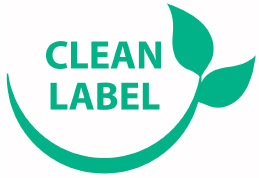 Clean Label: Product is manufactured without silicon dioxide, magnesium stearate and other synthetic fillers commonly used in the manufacture of nutritional supplements.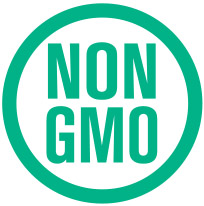 NON GMO: Ingredients are from non-GMO sources.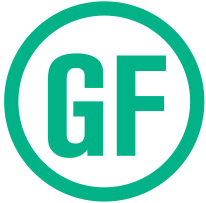 Gluten Free: Ingredients are free of gluten and manufactured in an environment free of gluten; eliminating the risk of contamination.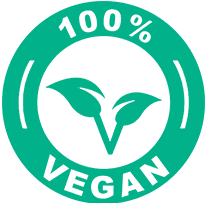 100% Vegan: This product is 100% Vegan. This product is Vegan compliant concerning both its active and inactive ingredients.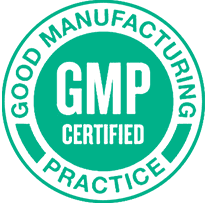 GMP Certified: Manufactured in a facility in accordance with Good Manufacturing Practices.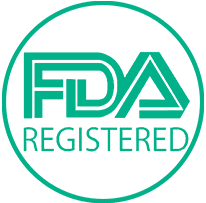 FDA Registered: Manufactured in an FDA Registered facility.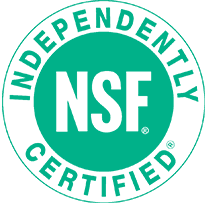 NSF Certified: Manufactured in a facility independently inspected for adherence with standards for safety, quality and performance standards as developed by NSF International.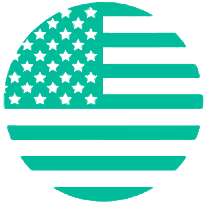 Manufactured in USA: With quality ingredients from around the world.
This product is free of these common allergens: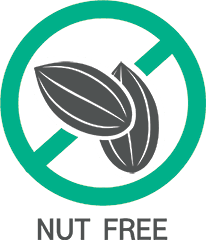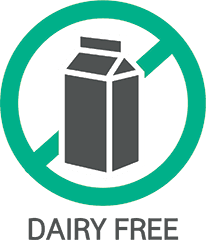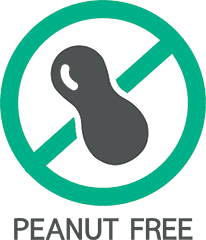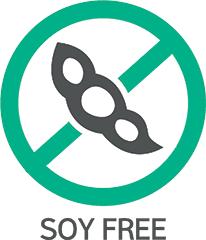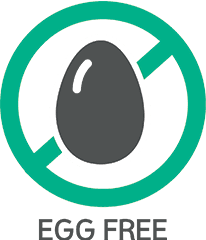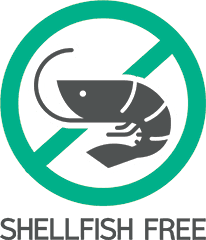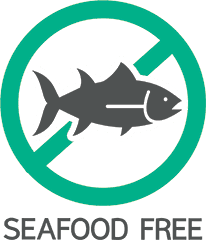 How-to-use
How to Use Peak PS™
For maximum benefit from your supplement:

Take Peak PS™ daily
The serving recommendation for Peak PS™ is one capsule taken up to three times daily with a meal. Though clinical studies show improvement as early as 6 weeks, possibly sooner, greater improvements may be seen over time. As with most supplements, if you stop taking Peak PS™ the improvements will eventually revert.

Take Peak PS™ with a meal
Peak PS™ should be taken with a meal. If you take one capsule up to three times a day, as recommended, you can take one capsule with each meal (3 meals/day) or more than one at your biggest meal of the day. Taking PS in the evenings may promote more restful sleep, as it is also known to help decrease elevated levels of the stress hormone, cortisol.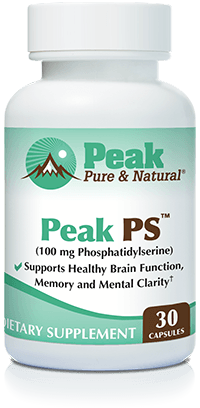 Support Brain Health

Enhance Cognition

Focus Attention

Improve Memory

Support Reasoning

Boost Comprehension

Alleviate Absentmindedness

Master new skills faster and easier

Easily recognize names and faces
FAQ
FAQ (Frequently Asked Questions)
Phosphatidylserine (PS) is naturally prevalent in the brain, where it is an essential building block. PS plays an especially important role in brain structure and function.
PS is involved in the release of neurotransmitters in the brain, activation of neuron survival mechanisms, and activation of memory and learning mechanisms (also referred to as "synaptic plasticity").
But, with age, our natural PS levels decline, and the cell membranes become brittle. Fortunately, numerous studies have shown it is possible to replenish our PS stores and experience various cognitive benefits.
Some people will notice positive results within a few weeks of starting Peak PS™. However, "every body" is different, therefore we recommend you give your supplements time to work.
For best results, take one capsule up to three (3) times daily for at least 90 to 120 days to see maximum benefit. Individual results may vary.
Peak PS™ can be taken at any time of day, preferably with a meal.
One serving is one (1) capsule. Many studies done on phosphatidylserine are based on 300mg daily. To meet the same dosage as the studies, take one capsule up to three (3) times daily.
A pharmacist or medical professional can advise you if you have any concerns with any other medications you are taking.
We do not recommend you stop taking any medication you have been prescribed without first talking to your doctor.
If you are pregnant or nursing or have a special condition, consult your physician before taking this supplement.
Peak PS™ is manufactured in Long Island, New York. All Peak Pure & Natural products are 100% manufactured in the United States of America with quality ingredients sourced globally.
All raw materials are purchased from qualified vendors who have been approved and audited by our manufacturing partners' Quality Assurance team. Each raw material is tested for identity and purity to ensure we are using only the highest quality ingredients for our products. You can feel confident that what you see on the label is exactly what's in the bottle.
In addition, we only manufacture in FDA Registered and Inspected Facilities that are NSF® Certified, which means each facility is regularly and independently inspected by NSF® International to ensure all FDA cGMP requirements are met on a continuous basis.
This product is free of milk, eggs, fish, shellfish, tree nuts, peanuts and wheat.
Yes. Both this product's active and inactive ingredients are vegan.
Supplements should be stored in a cool, dry location.
This product is designed for adult humans.
Reviews
It actually works!
At first I did not really feel any effects of the Peak PS. But, after about 3 weeks I noticed I no longer felt any "Brain Fog". Now at 6 weeks I seem to have much better focus and clarity of thought. Thanks Guys! Glad I tried it.
Probably helpful for my dementia but so far not sure.
Hope it works as advertised.
I have been taking this for over a month and have not yet noticed any significant difference in my alertness or mental clarity. I hope it starts to work soon I hate returning goods, and Peak usually sells good products.
Peak PS
I take 2 or 3 of these every day in the morning. It really helps me with brain fog, remember things clearly, figure things out clearly and feel like a normal person.
Senior moments are a thing of the past!
My husband and I were having more senior moments than I care to admit. Really we were having memory problems. Our ages are 77 & 78. Since taking it we can tell the difference if we miss one day. The brain nutrition sure helps!
For Me It's Personal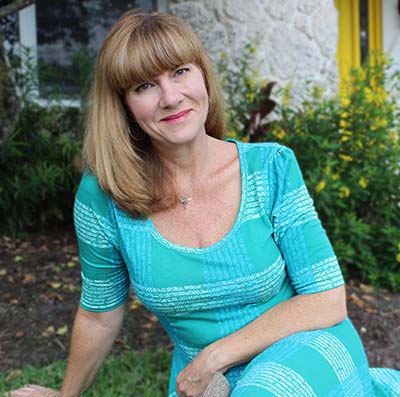 I'm Virginia Tims-Lawson, founder of Peak Pure & Natural. Natural health research and nutritional supplements are my passion. As are maintaining a healthy and active lifestyle well into my senior years. And because you're here, I bet you have the same goal.
At Peak Pure & Natural, our approach to supplement formulation is different from our competitors. Simply put, you won't find any "fairy dust" formulas here. We believe nutritional supplements that contain every ingredient, but the kitchen sink is a waste of your hard-earned money … because there is not enough of any one ingredient to do the job it promises.
That's why we've developed Peak PS™ with only the highest quality and most efficacious ingredients demonstrated to best support your memory and cognitive function. That means you get a formula with the right ingredients in the right amounts that work so can enjoy all the health benefits we promise.
We also believe you must give Peak PS™ time to work. That's why we offer multi-bottle discounts on our Peak PS™ supplement. And free shipping anywhere in the U.S. when you order 3 or more bottles.
And I personally stand behind our Peak PS™ supplement with Virginia's "Lifetime" Money-back Guarantee of Satisfaction. It's the best in the business and here's how it works:

Our 100% Lifetime Guarantee of Satisfaction
Get Peak PS™ exclusively from Peak Pure & Natural®!
Try Peak PS™ today and take back control of your memory and cognitive function!
Your purchase is Risk-Free because you're covered by my 100% lifetime guarantee of satisfaction: If at any time 1 month, 1 year or even 10 years from now you aren't completely satisfied with your purchase, just send back the Peak PS™ bottle(s) — full, open or even empty and we'll refund 100% of your purchase price.
Feel confident giving Peak PS™ a good try because you have a lifetime to decide if it's working for you, no kidding!

Peak PS™ pairs well with Peak Longevity Platinum™
The active ingredient in Peak Longevity Platinum™ is pyrroloquinoline quinone — or PQQ for short. Discovered by researchers in 1979, PQQ has been found to exist in nearly every cell of every living creature. This breakthrough nutrient helps support healthy cellular aging by promoting the health of the cell's "energy generators" — the mitochondria.
Mitochondria wear out as we age — which leaves cells unable to create the energy they need to function properly. Healthy mitochondria are necessary to support a healthy heart, brain, immune system and youthful energy.
Because cognitive and physical decline are signs of aging that often go together and greatly affect quality of life, we feel pairing Peak PS™ with Peak Longevity Platinum™ helps cover all your bases for healthier aging.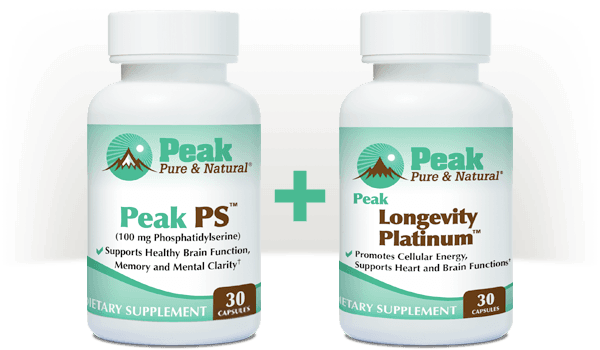 Commitment to Customer Satisfaction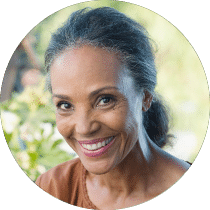 Great Customer Service!
"I like most of your products, but, most importantly to me, is your great customer service. Thank you for your continued kindness and politeness over the phone."
— Antoinette P.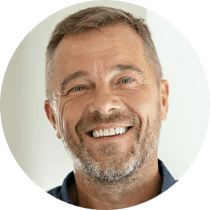 Can't praise you enough!
"Hi Virginia, I can't praise your company enough. You and your people have better service than any company I've dealt with."
— Daniel S.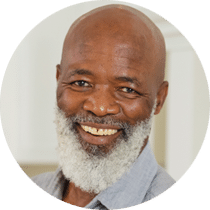 My favorite!
"I do not take any drugs, but I do take many supplements. Your Peak products are some of my favorites and I really enjoy reading all your promo booklets. I have purchased nearly all of the Peak products and take at least 5 or 6 different ones every day. Also, I like the well-sealed bottles. "
— G.W. L., Vicksburg, MS
Products related to this item